Asia Digest: Nippon Investment acquires Pieroth Japan; NZ's EV maker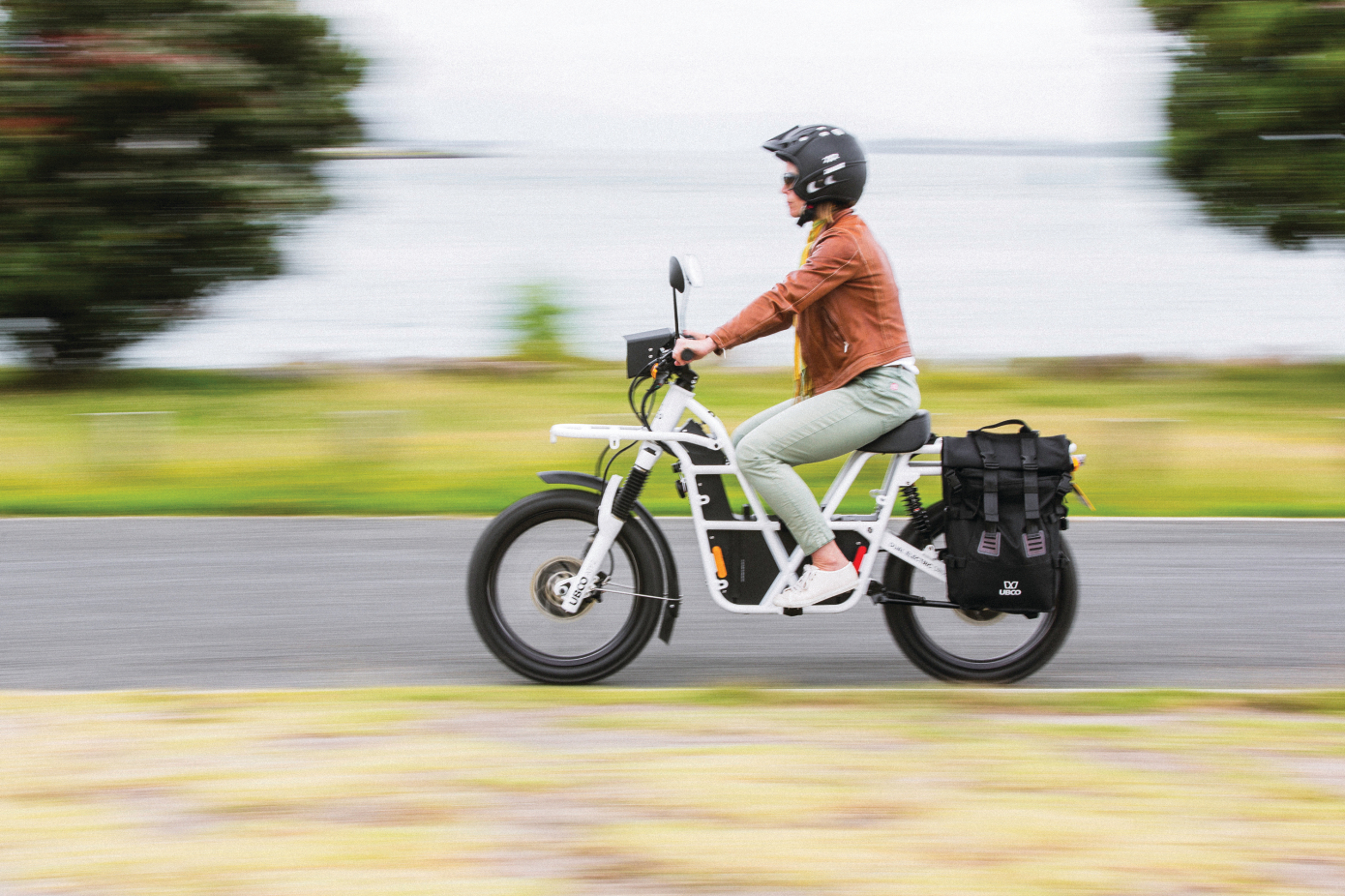 Japanese investment firm Nippon Investment Company has acquired the local unit of German winemaker and distributor Pieroth Wein AG for an undisclosed sum, while New Zealand-based electric motorbike maker UBCO has raised $10 million to fast track its global expansion.
Nippon Investment acquires wine distributor Pieroth Japan
Japanese investment firm Nippon Investment Company (NIC) has acquired the Japan-based subsidiary of German winemaker and distributor Pieroth Wein AG, according to announcements by the deal advisors.
Financial details of the transactions were not disclosed.
Gleiss Lutz was the financial advisor for NIC, while Ashurst advised Pieroth.
Pieroth does worldwide direct marketing of exclusive wines, sparkling wines, champagnes and spirits, especially in Germany, Austria, Switzerland, Italy and the UK.
Its Japanese unit was established in 1969 as the first foreign wine import company in the Asian country.
In addition to its importing business, Pieroth Japan runs a bar network branded World Wine Bars and World Wine Lounges throughout the country.
Pieroth Japan generated sales of about 80 million euros ($95.5 million) in fiscal year 2020, according to Gleiss Lutz.
NIC will continue to operate the business under the Pieroth Japan brand, Gleiss Lutz said. Pieroth will focus on the European markets.
NZ electric motorbike maker UBCO raises $10m 
New Zealand-based electric motorbike maker UBCO has bagged $10 million to expand its team, and accelerate R&D and market development, including in the US.
Participating investors include Seven Peak Ventures, Nuance Capital, TPK Holdings, as well as existing backers GD1, and wholesale investment partners Snowball Effect and Enterprise Angels.
UBCO is the first investment for New Zealand early-stage VC firm Nuance Capital.
Timothy Allan, co-founder and CEO of UBCO, said his company will leverage "technology leadership, production expertise, and international connections" for its expansion roadmap. The startup aims to tap a market where EV adoption is expected to grow over 10 times in the next 10 years.
Founded in 2015, UBCO provides electric utility vehicles which it claims are tough, lightweight, quiet, sustainable, and safe to use in areas such as agriculture and food delivery, among others. The company also offers subscription packages covering the vehicle, battery, and servicing while it retains ownership.
"UBCO predicts this model will increase vehicle lifespan four times and produce 80% less carbon (during use) compared to a combustion vehicle, thus making the vehicles a more sustainable transport option," it said in a statement.
UBCO said it has already doubled staff numbers in 2021 and plans to triple it in the following year. Revenue is forecast to climb from NZ$3 million in 2020 to over NZ$12 million in the next year, with an increase in annual recurring revenue through subscriptions.