Business Enabling Environment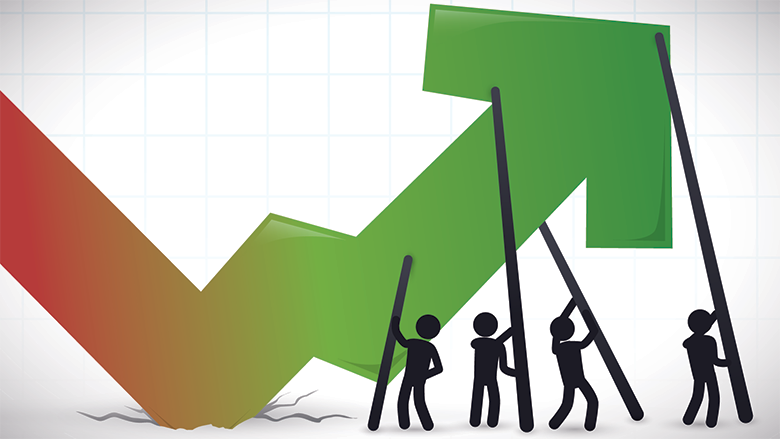 The World Bank Group is formulating a new approach to assessing the business and investment climate in economies worldwide following the discontinuation of the Doing Business project. Updates on the development of the new Business Enabling Environment (BEE) project will be published on this website as they become available. In the interim, this website will act as a one-stop shop to spotlight a set of curated indicators and resources for users focused on improving the business environment.
The consultations on BEE project's Pre-concept Note were held between February 8 and March 15. To ensure transparency and accountability of the consultation process, all feedback received is made publicly available through the link below, unless the feedback provider explicitly requested to keep it confidential.
The revised and final Concept Note will be made publicly available on this website in due time. 
BEE Project Public Consultations: Consolidated Comments