Japan tightens Russia sanctions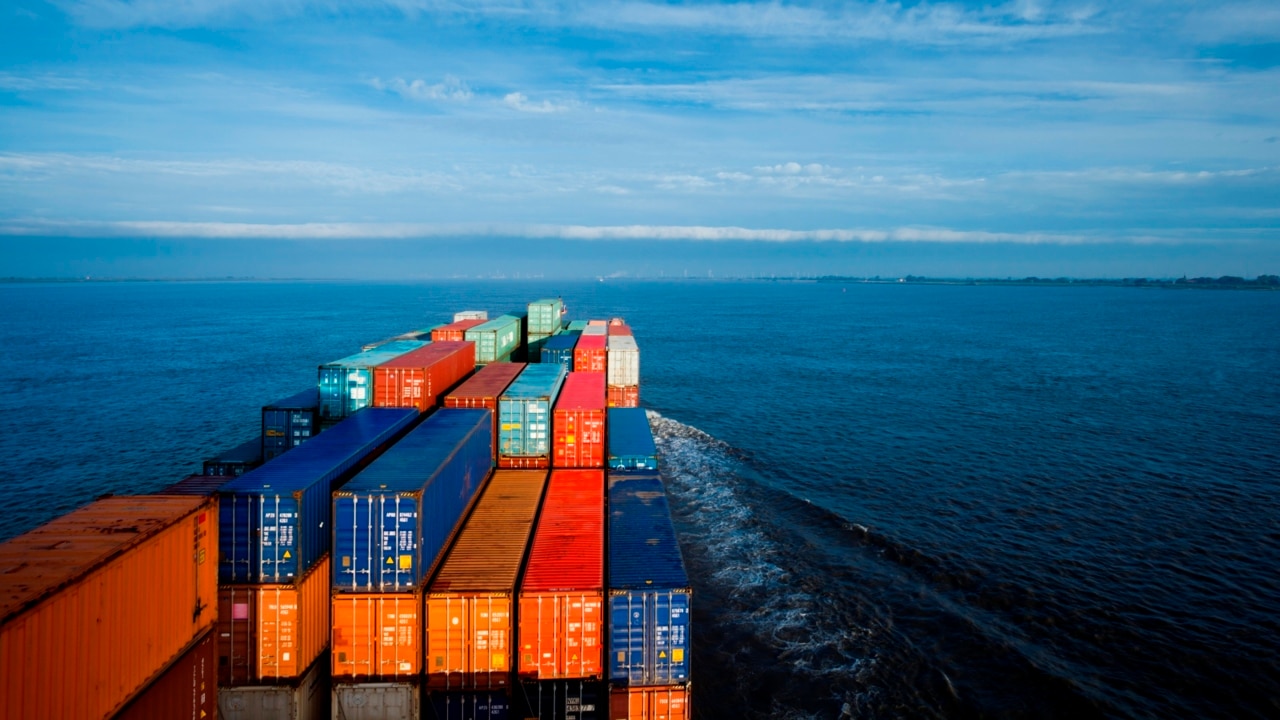 Japan has placed additional sanctions on Russia in response to Moscow's latest missile strikes in Ukraine.
Japan will stop Russian-bound shipments of goods that can be used to enhance military capability.
This includes semiconductor equipment and components, robots, power generators, explosives, and vaccines.
The new export ban will take effect on February 3rd, the Japanese Trade Ministry said.