Japan's govt could delay release of radioactive water into the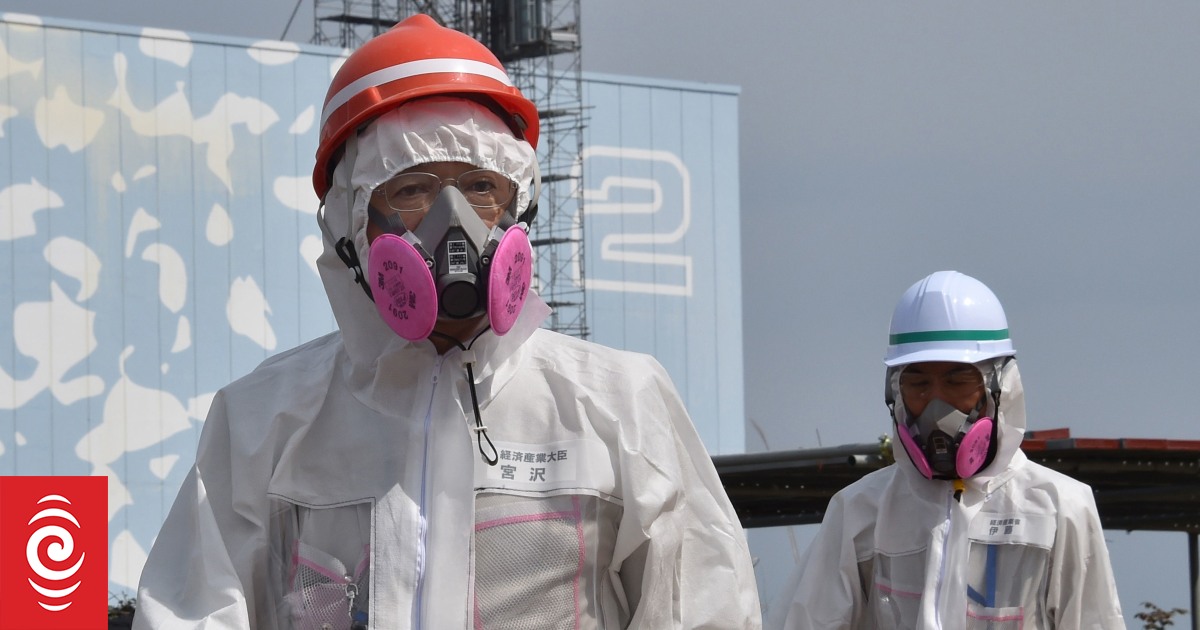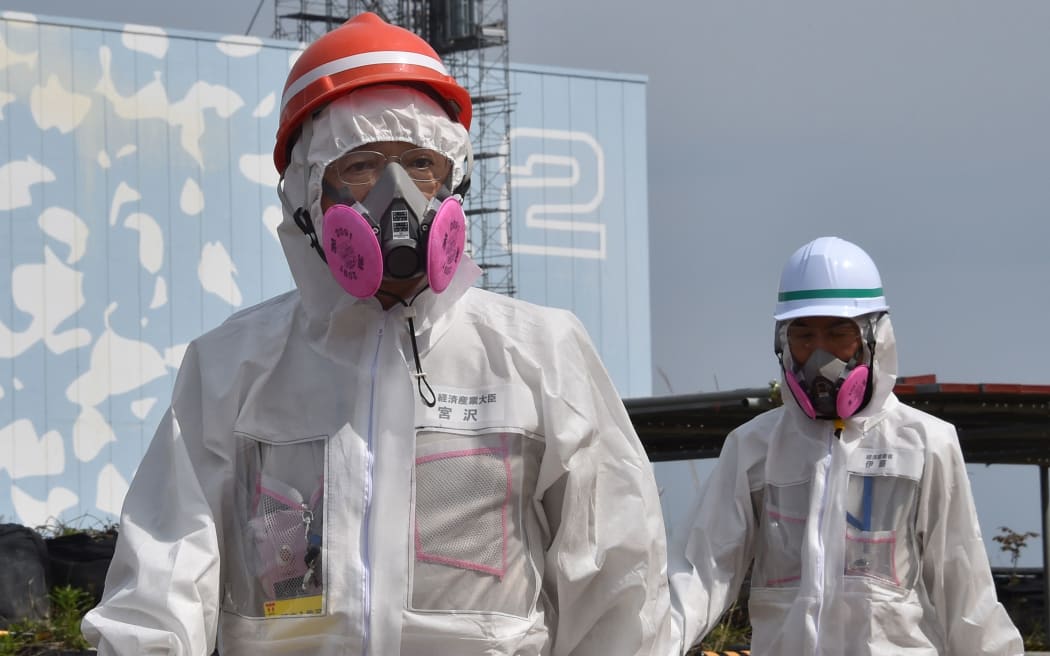 Photo: AFP
Japan is potentially revising the timing of a planned release of treated but still radioactive wastewater into the sea to "around spring or summer".
The plan to discharge waste from the Fukushima nuclear power plant has been vehemently opposed by some Pacific nations, as well as China and South Korea, fishermen, and activists over fears it won't be safe.
The Pacific Islands Forum Secretary General Henry Puna has indicated Japan could lose its Dialogue Partner status over the lack of information about the dumping plan.
Chief Cabinet Secretary Hirokazu Matsuno told media the government has adopted a revised action plan, which includes enhanced efforts to ensure safety and measures to financially support the local fishing industry and a new release target of "around spring or summer this year."
The government and the plant operator, Tokyo Electric Power Company (TEPCO), have said that more than 1 million tons of radioactive water needs to be discarded. They said the water is stored in about 1000 tanks at the plant and are hampering the plant's decommissioning and risk leaking in the event of a major earthquake or tsunami.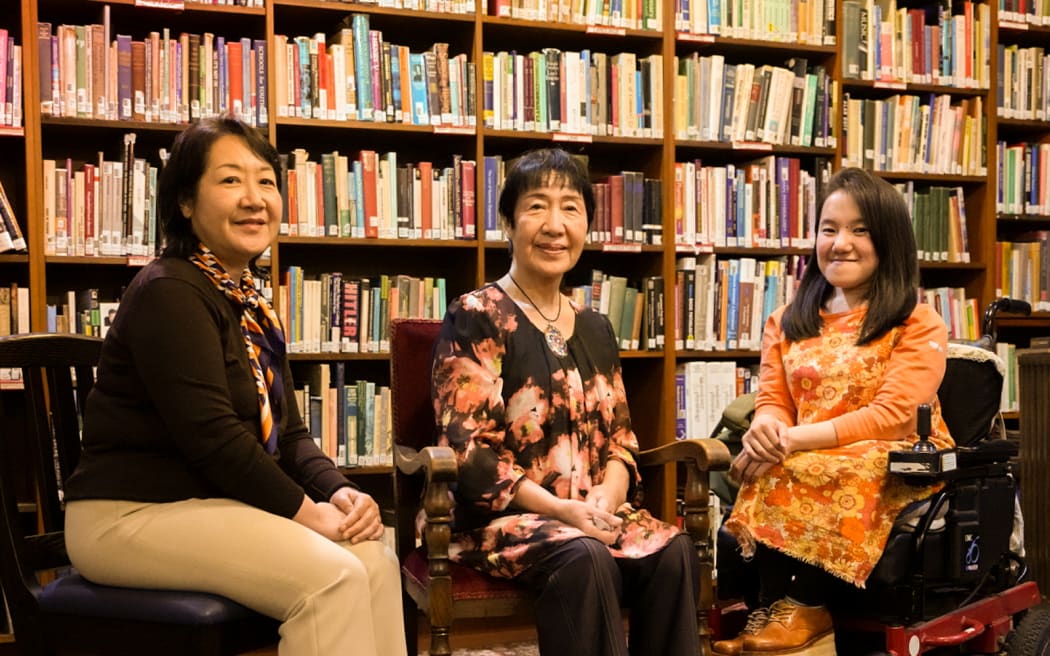 Second-generation A-bomb survivor Reiko Tashiro (left) with her mother, Hiroshima Survivor Toshiko Tanaka (centre) at a conference in Dunedin last year opposing Japan's plan Photo: Supplied/Yuki Wada
Under the current plan, TEPCO will transport the treated water through a pipeline from the tanks to a coastal facility, where it will be diluted with seawater and sent through an undersea tunnel, currently under construction, to an offshore outlet. The company has acknowledged the possibility of rough winter weather and sea conditions delaying the tunnel progress.
TEPCO President Tomoaki Kobayakawa said that despite the government's new timing for the wastewater release, his company still aims to have the facility ready by the spring. He also acknowledged a lack of local understanding about the release and pledged to continue efforts to ease safety concerns.
Most of the radioactivity is removed from the water during treatment, but tritium cannot be removed, and low levels of some other radionuclides also remain. The government and TEPCO say the environmental and health impacts will be negligible as the water will be slowly released after further treatment and dilution by large amounts of seawater.
However, some scientists say the impact of long-term, low-dose exposure to tritium and other radionuclides on the environment and humans is still unknown and the release plan should be delayed. They say tritium affects humans more when it is consumed in fish.
Japan is cooperating with the International Atomic Energy Agency (IAEA) to increase the safety, transparency and understanding of the water discharge plan. An IAEA team that visited Japan a number of times for talks and plant inspections last year will visit again later this month to meet with nuclear regulators. It will release a final report before the planned release begins.
Demonstrators hold slogans during a protest outside the Japanese prime minister's office against the government's plan to release treated water from the Fukushima nuclear plant into the ocean, on April 13, 2021. Photo: Yuki Iwamura / AFP