Korea content platform startup to buy Getty Images unit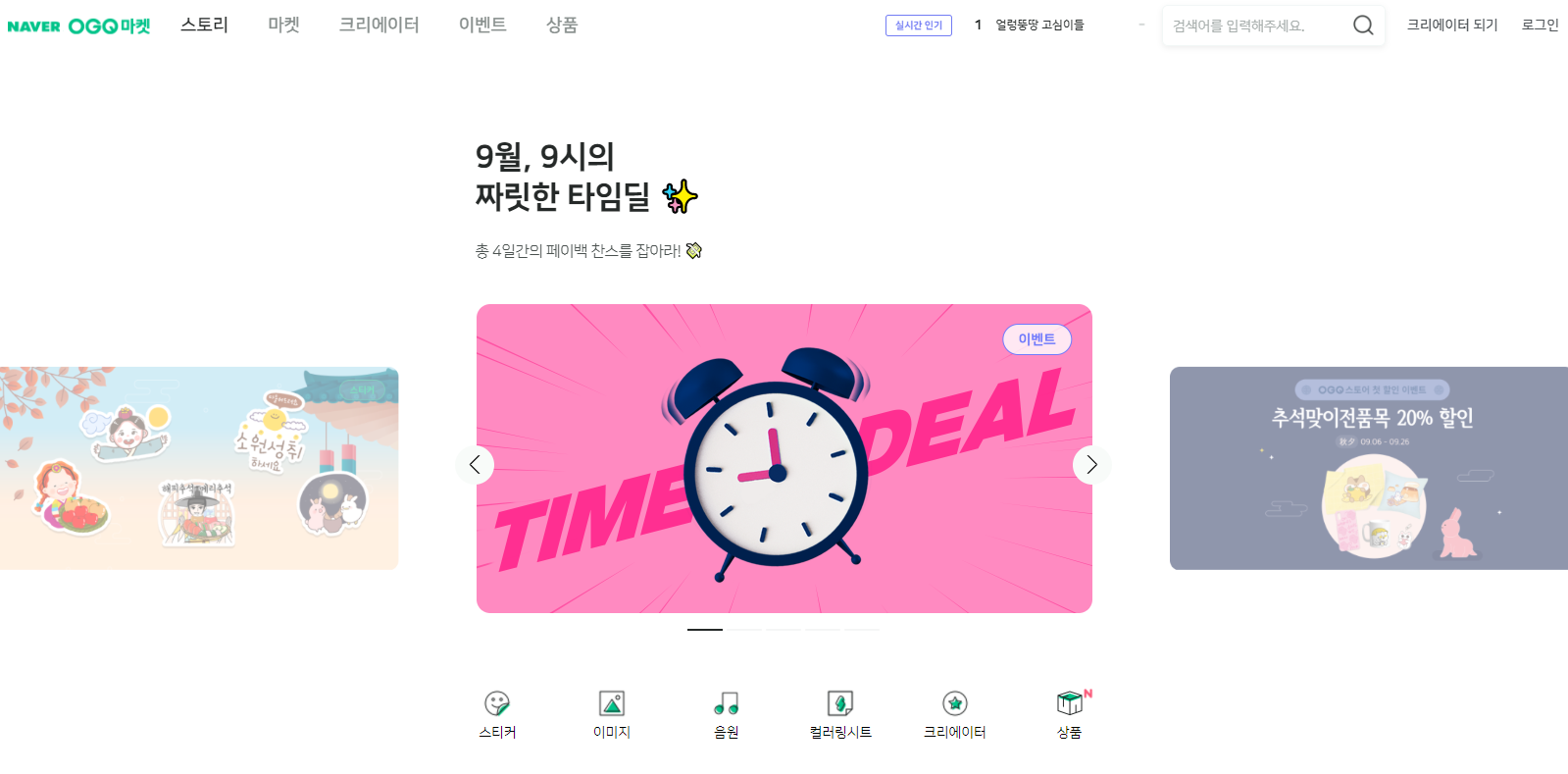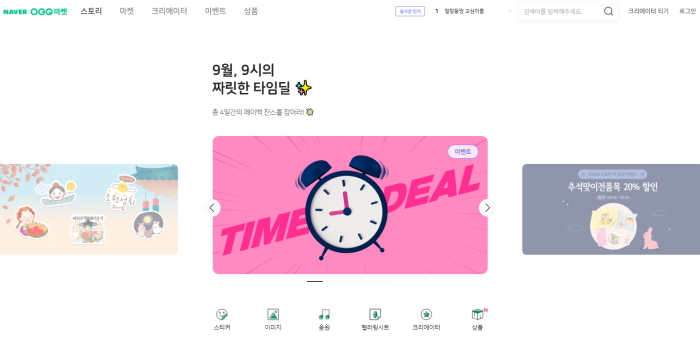 OGQ Market website
A South Korean content platform startup OGQ Corp. is set to take over the world's leading stock content company Getty Images Inc.'s unit in the country.
OGQ is known to be in talks over details on the deal's conditions, while working to raise 50 billion won ($42.6 million) for the deal, said the investment banking (IB) industry sources on Sept. 12. The startup plans to become a major shareholder of Getty Images Korea, a 50-50 joint venture set up in 2017 by  Getty Images International and Imazins, a subsidiary of South Korea's IT-to-finance conglomerate Daou Kiwom Group.
OGQ is expected to utilize vast contents owned by Getty Images Korea and improve its financial structure through the acquisition. Getty Images Korea has been maintaining an annual operating profit of around 1 billion won and a revenue of some 10 billion won. Last year, it reported 1.7 billion in an operating profit with a 13.6 billion won revenue.
"OGQ has built a solid position in the content platform market through cooperation with Naver and AfreecaTV," said an IB industry source, referring to the country's top online portal and the largest live streaming platform. Naver Corp. invested 7.5 billion won in the startup in 2017, while AfreecaTV Co. injected 5 billion won in 2019.
"OGQ, however, is not making money yet, which is natural for a startup in a growth period. The acquisition is likely to help, given Getty Image's strong cash flow," the source said.
Founded in 2011, OGQ connects content creators and customers, allowing smartphone users to change backgrounds of their phones for free without worrying about copyrights through a wallpaper download app 'OGQ Backgrounds.' The app achieved more than 250 million downloads from about 200 countries around the globe. It provides intangible contents such as images and sound effects, while operating the OGQ Market to sell various goods including stickers and digital accessories.
OGQ expanded its business through mergers and acquisitions (M&As) of other companies such as  Naver's content distribution platform Grafolio and a credit commerce service provider Womanstalk.
Write to Jong-woo Kim at jongwoo@hankyung.com
Jongwoo Cheon edited this article.