Korean EV startup makes highest bid for Ssangyong Motor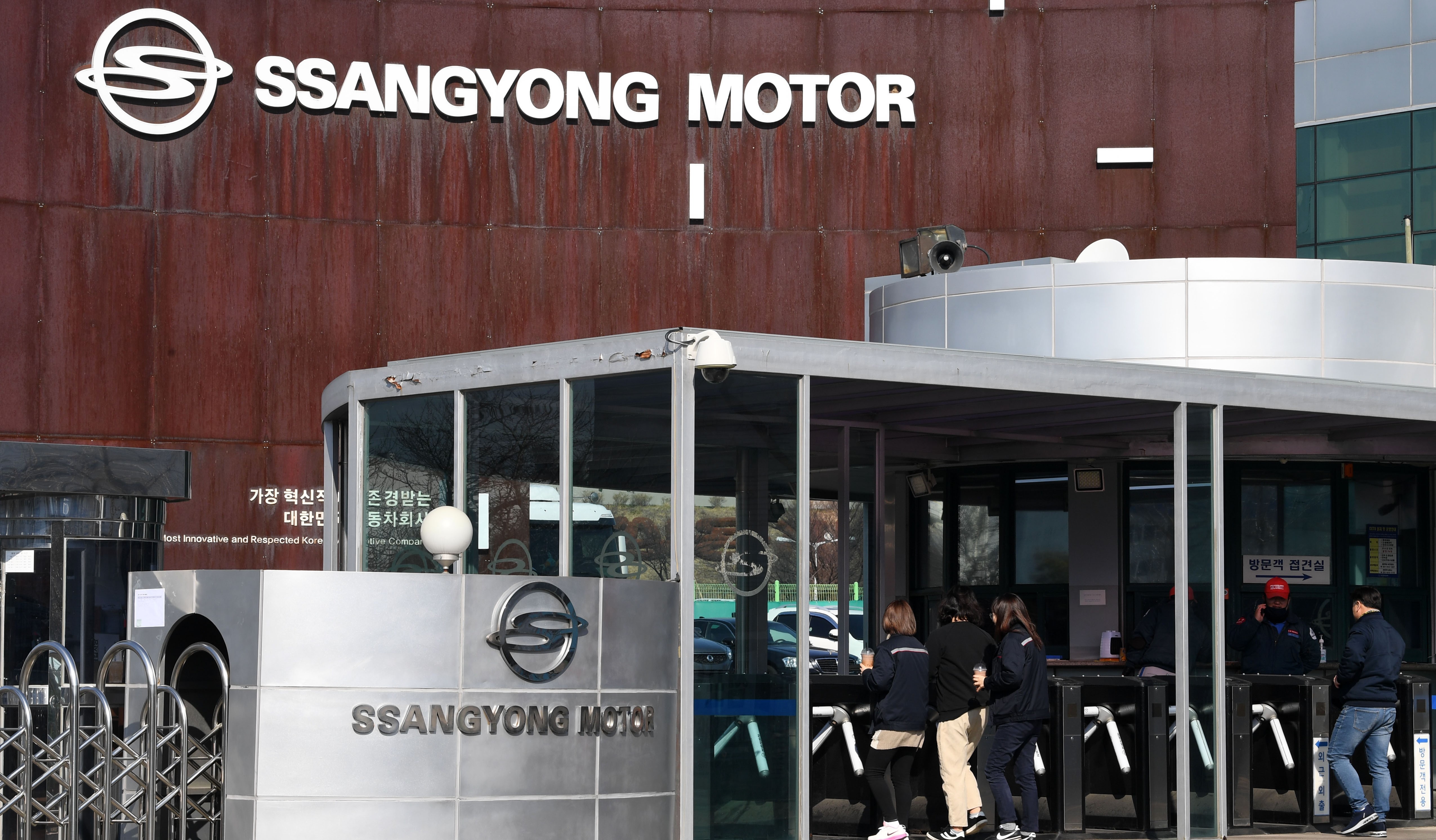 South Korea's electric vehicle and battery startup EL B&T has offered the highest price of around 500 billion won ($430 million) for debt-laden Ssangyong Motor Co. among three bidders to have submitted binding bids by the Wednesday deadline.
The bid price by EL B&T, which stands for Electrical Life Business and Technology, far outweighed the 280 billion won from domestic electric bus manufacturer Edison Motors Co. and around 100 billion won from California-based EV startup INDI EV, according to investment banking sources.
EL B&T was founded in 2009 by the ex-chief designer of Ssangyong Motor Kim Young-il who was in charge of designing its luxury sedan Chairman and the SUV Musso. He has also led the design department of Hyundai Motor Group including Kia Corp. and spearheaded the design of Hyundai's Santa Fe SUV. Kim worked as a strategy executive of the country's largest automotive group as well.
The EV and battery startup have teamed up with Seoul-based Pavilion Private Equity and California-based HAAH Automotive's new entity Cardinal One Motors, according to the sources on Thursday.
HAAH Automotive had prepared a separate bid for the South Korean carmaker on its own, but joined the consortium at the last minute. Earlier this year, it sought to buy a 51% stake in Ssangyong for $250 million.
The EL B&T-led consortium is understood to have attracted other global financial investors, with a plan to use Ssangyong as a springboard to expand its EV business and advance into the US market.
Both EL B&T and Pavillion PE proposed an additional capital injection into Ssangyong through a rights offering after their acquisition, along with a plan to boost its global shipments of both combustion engine vehicles and EVs. Exports have been the weakest spot for the Korean carmaker in the court-led restructuring since last April.
Under the proposed plan, Ssangyong may begin to ship gasoline and diesel vehicles to the US and Canada from 2023, utilizing Cardinal One Motors' 135 sales networks on the continent.
For the long term, the consortium suggested the carmaker export half-finished EVs to Saudi Arabia and India, and also build EV production lines in the two countries.
"We will grow Ssangyong into a global automobile company," EL B&T founder Kim told reporters.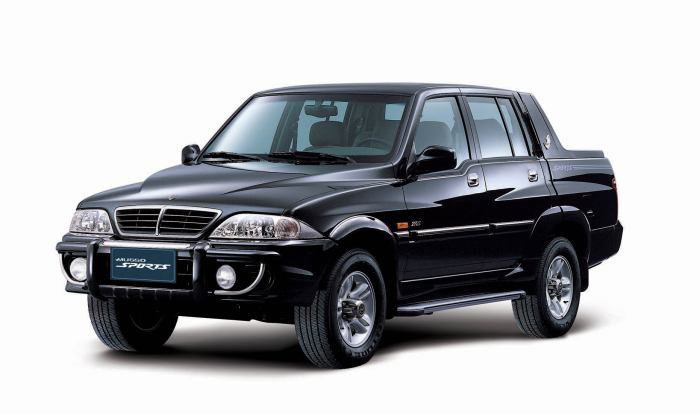 Ssangyong's SUV Musso
Another bidder Edison Motors has joined forces with Seoul-based Keystone Private Equity and the country's activist fund Korea Corporate Government Improvement Fund (KCGI). Edison, with annual sales of 20 billion won, is understood to have tried in vain to attract additional financial investors to raise its bid price.
Ssangyong had drawn 11 preliminary bidders, including UK-based Future Motors. Seven of them underwent due diligence on the SUV manufacturer.
South Korea's manufacturing-to shipping-focused SM Group has abandoned its bid as well after due diligence on Ssangyong. It concluded that Ssangyong's transformation into an EV brand would take much more money than it had expected, the sources added.
SM Group had been touted as the strongest candidate of Ssangyong, given its cash holdings of 1 trillion won.
EY Korea, the sales manager of Ssangyong, plans to select a preferred buyer around the end of this month.
(Updated on Sept. 16 to add details about the highest bidder EL B&T and to say HAAH Automotive joined the EL B&T-led consortium) 
Write to Jong-woo Kim and Ji-hye Min at jongwoo@hankyung.com
Yeonhee Kim edited this article.