Korean unicorns jump fivefold in four years with record investment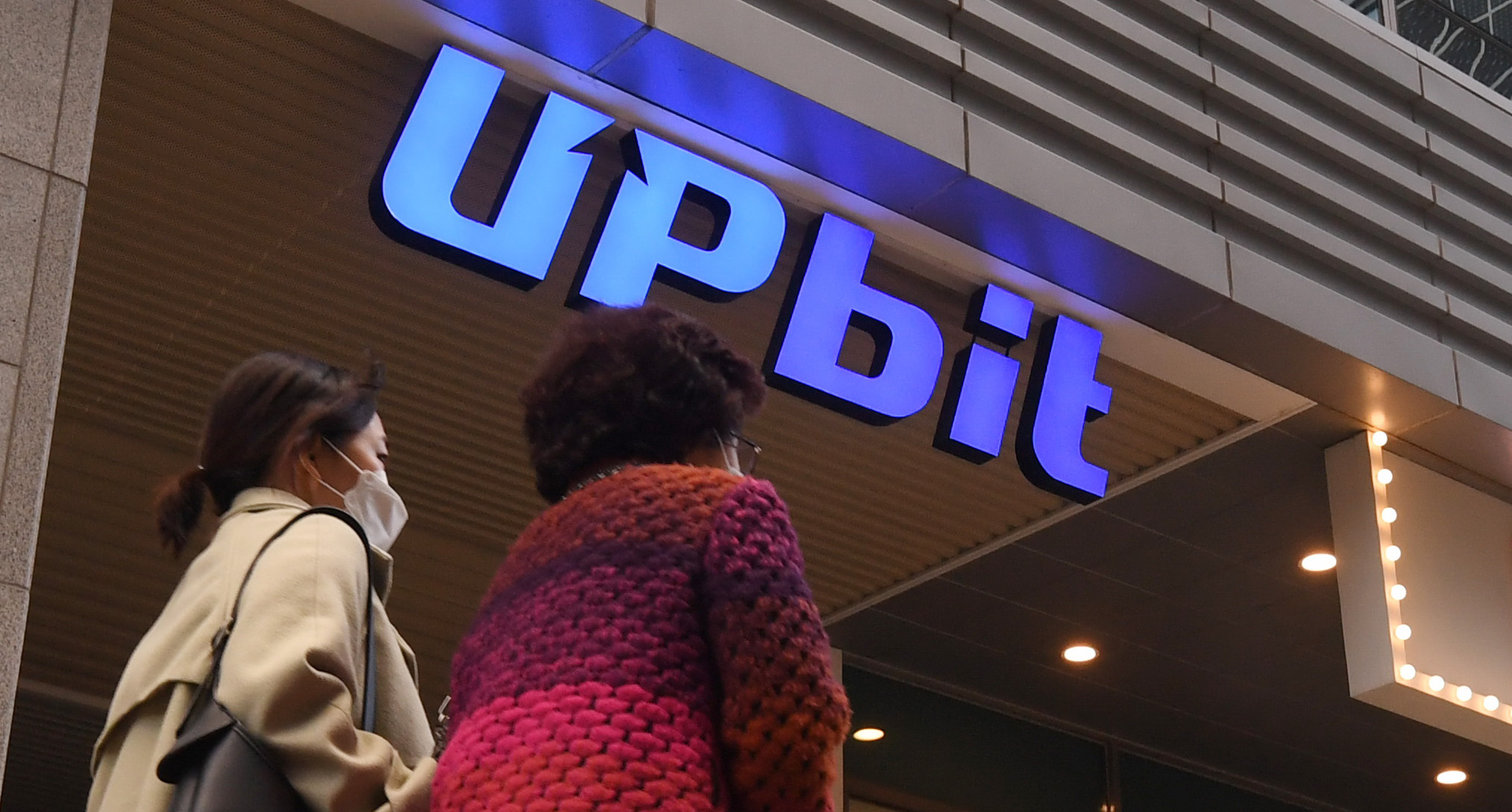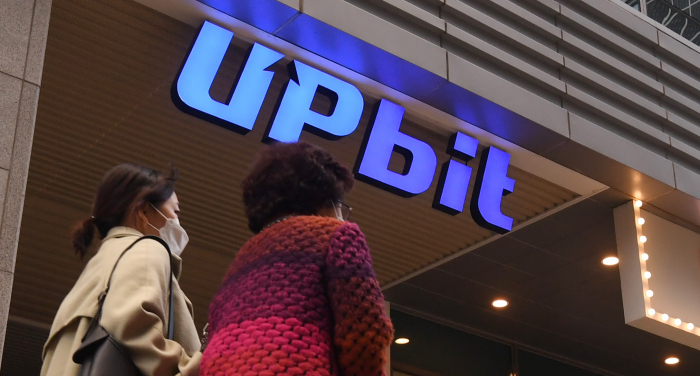 Headquarters of Dunamu, a South Korean unicorn startup, in Seoul. Dunamu is the operator of Upbit, Korea's largest cryptocurrency exchange 
Investment in South Korean startups hit an all-time high in 2021 as the number of new unicorns, unlisted companies with a valuation topping $1 billion, rose to a record high. Those unicorns became important players in their industries.
Most of those major startups, however, focus on Business-to-Consumer (B2C) services such as e-commerce, compared to their global peers that have businesses in the fintech and artificial intelligence (AI) sectors.
RECORD IN STARTUP INVESTMENT, NUMBER OF NEW UNICORNS
Venture investment in the first three quarters of 2021 totaled 5.3 trillion won ($4.4 billion), surpassing the previous record of 4.3 trillion won logged in 2020 and nearly doubling the 2.9 trillion won in the first three quarters of that year, according to Korea Venture Investment Corp. on Dec. 19.
The number of the newly launched venture funds in the January-September period rose to 268, topping a total of 206 for the entire 2020.
Such active investment bolstered the enterprise values of startups, creating new unicorns. This year, Zigbang, a property app operator; Dunamu Inc., South Korea's largest cryptocurrency exchange operator; Kurly Inc., a local online grocery delivery service operator; and Danggeun Market Inc., the country's top online flea market operator joined the successful startup list, according to the Ministry of SMEs and Startups.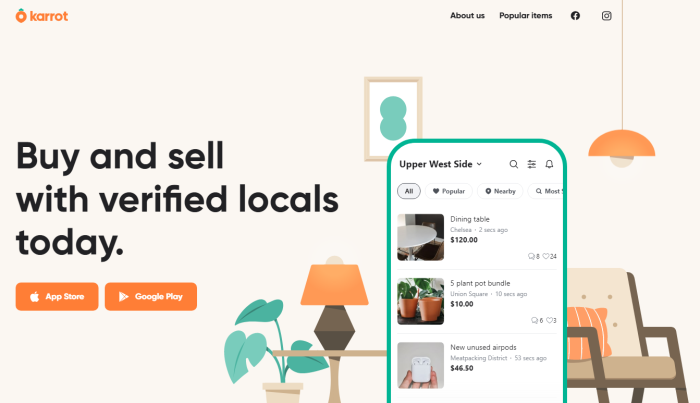 Karrot Market's US website. Karrot is Danggeun Market's overseas version. (Image captured from the website)
Those new members lifted the number of unicorns in the country to 15, fivefold the three unicorns in 2017, the ministry data showed.
In addition, the corporate values of some startups were estimated at more than 1 trillion won during their recent fundraising, although the ministry has yet to include them on its official unicorn list. Bucketplace Co., an operator of the country's largest home interior platform, Oasis Corp., a grocery delivery platform, and NPIXEL Co., a mobile game developer, were among them.
The local venture capital industry expected more startups to grow into unicorns next year, including RIDI Corp., an e-book platform operator; Mesh Korea Co., a quick delivery service provider; and Musicow Inc., a music copyright trading platform.
South Korea had 357 unicorns-to-be with corporate values between 100 billion won and 1 trillion won as of end-August.
FOCUS ON B2C
Despite such growth, some industry watchers were concerned that most of the local unicorns concentrated on B2C sectors. The newly emerged unicorns this year – Kurly, Zigbang, Danggeun Market, Bucketplace, Dunamu, Oasis and NPIXEL – are all generating revenue directly from consumers.
On the other hand, global major startups are focused on web services, software and AI businesses. Among 917 unicorns around the world, 185 companies, or 20.2%, were in the fintech sector, while 164 firms, or 17.9%, were in the software industry and 72 startups, or 7.9%, were in the AI industry, according to global market research firm CB Insights.
Those South Korean B2C startups became unicorns since venture capitalists focused mainly on sectors where they can retrieve investment in a short period, some industry sources said.
"The B2C sectors' growth is rapid and data on the industries such as transaction values and sales is immediately available," said the chief financial officer at a startup and a former venture capitalist, "VCs prefer them since it is easy to list them, and more people want to set up companies in these sectors."
FEW DECACORNS
South Korean startups' concentration on the B2C sectors kept them from growing into decacorns, companies valued at over $10 billion, some sources noted.
Among the global 45 largest decacorns, 24 names are based in the US as of last month, while nine are in China. The UK has three, while Hong Kong and India have two each, according to CB Insights. South Korea has none on CB Insights' list.
Dunamu was valued at around 20 trillion won when it agreed with HYBE Co., the label behind BTS, to make equity investments in each other, but the number of decacorns in South Korea is fewer than in Hong Kong and India.
"In order to develop more decacorns that lead industries, it needs to continuously invest in promising startups. But it is difficult under the current environment of exits after listings," said a VC head. "We should create an environment for major long-term investments that allows corporate venture capitalists (CVCs) such as Google Ventures and Intel Capital in the US to actively work."
Currently, South Korea bans domestic conglomerates to establish a CVC since it is a financial company. The government eased the regulation by allowing a general holding company to set up a CVC as a wholly owned subsidiary from the next year. But the country kept some rules such as ones regulating the size of loans.
Write to Jong-woo Kim at jongwoo@hankyung.com
Jongwoo Cheon edited this article.