Korea's Toss operator invests $5 mn in US startup fintech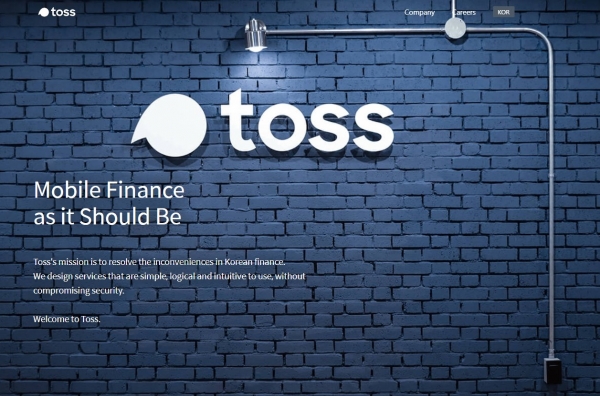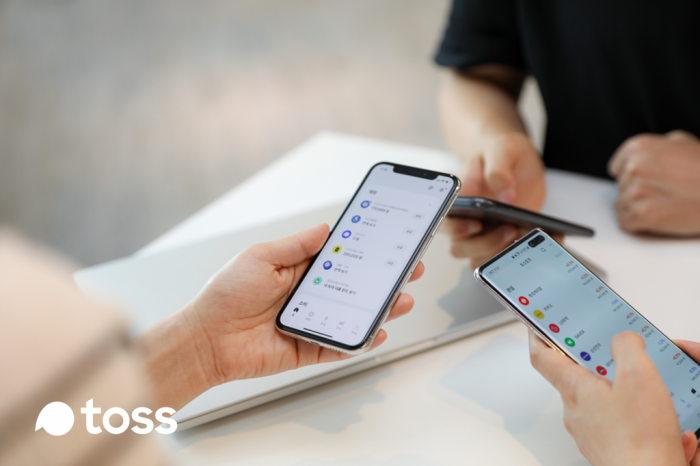 Korean fintech startup Toss
Viva Republica Inc., a leading South Korean fintech unicorn and operator of mobile financial super app Toss, is investing $5 million in Republic, a US startup investment platform.
According to officials from Toss and the investment banking industry, Viva Republica recently wrapped up a contract to acquire slightly less than 1% of the US company – the Korean firm's first overseas investment.
"The investment will allow us to seek business opportunities in growing demand from retail investors for unlisted but promising stocks abroad, particularly in the US," said a Toss official.
Established in 2016, New York-based Republic's platform provides access to startup, real estate, crypto, non-fungible token (NFT) and gaming investments for both retail and accredited investors.
Companies that want to be traded on the platform have to pass Republic's appraisal.
Last month, the US startup raised $150 million in a Series B round funding led by Valor Equity Partners. Since its launch, Republic has facilitated over $300 million in investments by its global community of more than one million members.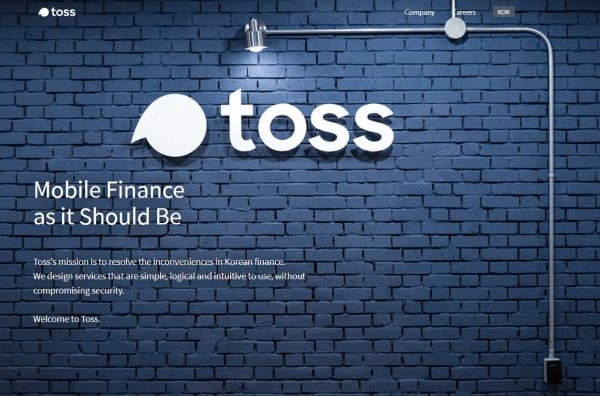 Korea's popular digital wallet Toss
LOOK FOR SYNERGY BETWEEN REPUBLIC, TOSS
Analysts said Viva Republica may join hands with Republic to jointly develop a system for Korean retail investors to trade unlisted overseas shares on the Toss platform.
If realized, the system could create synergy with Toss Securities, which began offering overseas stock trading services earlier this week.
A Toss official said the company is open to various business opportunities and could start a review of related laws if needed.
Korea's established brokerages, including Kiwoom Securities Co. and Hana Financial Investment Co., have launched real-time overseas share trading systems since last year as individual investors actively engage in such transactions looking for higher returns, particularly from US technology stocks.
Through the fintech service app Toss, which boasts over 20 million users in Korea, Viva Republica has been active with equity investments to expand its operations beyond the financial sector.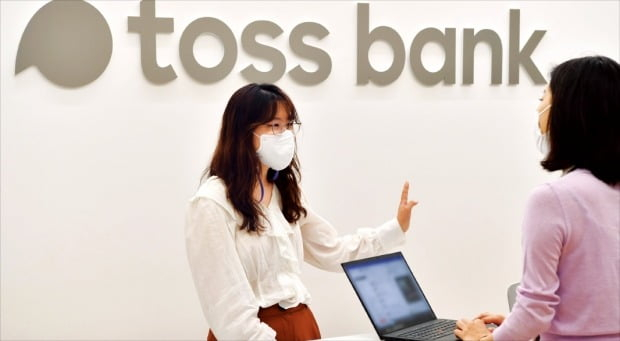 Toss Bank
In July of last year, Viva Republica acquired the payment gateway service unit of mobile carrier LG Uplus Corp.
The company has since acquired major stakes in VCNC, the operator of Tada, a domestic ride-haling service; and Cafe24, an e-commerce solutions provider.
Industry watchers say Toss is also looking for an investment target in Vietnam, where it launched money transfer and asset management services to over 3 million customers in 2019.
Write to Nan-Sae Bin at binthere@hankyung.com
In-Soo Nam edited this article.