Music copyright trading platform Musicow revitalizes Korea's startup scene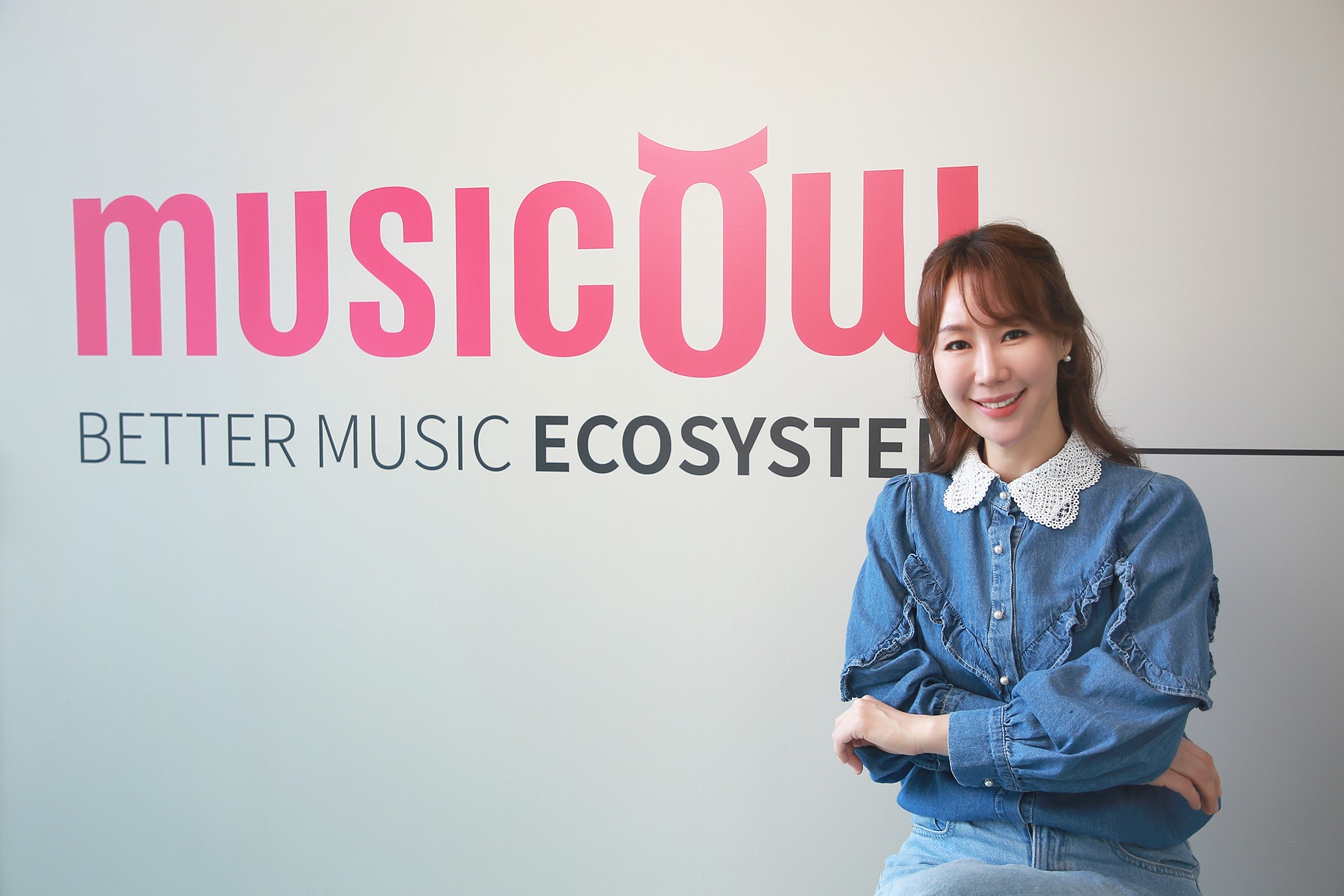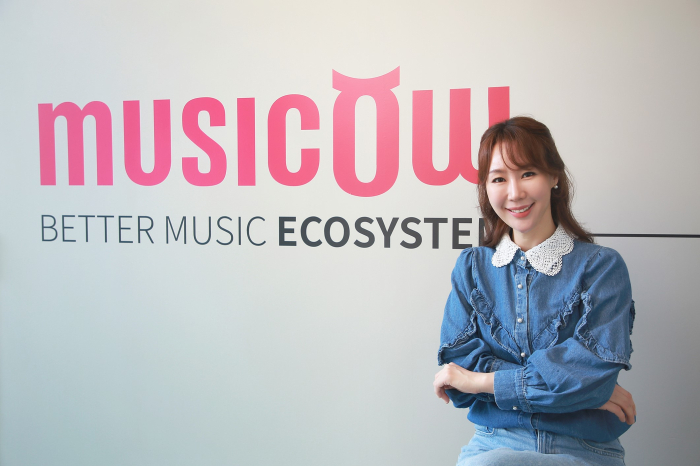 Musicow's transaction volume has shot up more than 685% year on year as of Q3. 
"Music becomes Cashcow" is the slogan for Korea's hottest startup of the year, Musicow, Inc., and cash cow it has been. 
Industry watchers say the alternative investing platform could inject new blood into the domestic fintech environment, which has been stagnant since the buzz around Naver Corp., Kakao Corp., and Viva Republica Inc. has stabilized.  
Musicow is the first company in the country to allow investors to buy fractional ownership in copyright claims. Thanks to a rapid increase in its user base and transaction volume, it plans to go public in a couple of years. 
TRADING COPYRIGHTS LIKE FINANCIAL SHARES
So how does fractional ownership in copyrights work on the platform?
The company pays a lump sum to an original creator of a particular piece of music for its claims to request copyright fees. It will divide the claims into small fragments as one would do with financial shares and put those pieces up for auction. 
Each week, five to seven songs go up on the digital marketplace for auction.
Investors are allowed to buy or sell a stake in copyrights to a song. The highest bidders are allocated monthly copyright royalties and the rights to trade the units among other individual investors. 
Industry experts say the ability to buy just a fraction of a copyright claim and not in its entirety has been a big draw for younger investors who may not have a big budget for investing. 
USER BASE JUMPS 360-FOLD YEAR ON YEAR
Founded in April 2016, the company officially launched its service two years later. By 2018, it had some 10,000 users and a billion won in accumulated trading volume.
The number of users now stands at 710,423, up 361% from last year. 
By transaction volume, 246.5 billion won were made in the first three quarters of this year, up a whopping 685% year on year. According to the company, transactions so far this year surpassed the 250-billion-won mark as of mid-October.
More than 920 songs are currently up for trade on the platform, compared to 650 just a year ago. 
KEYNOTE PLAYERS
The copyrights for Korean male duo MeloMance's 2017 hit Gift are now shared by not only the two members but also 3076 other investors in Musicow.
Rollin' by Brave Girls was the most heavily traded song on the platform back in September, with transactions totaling 2.5 billion won. The song sold for 24,000 won per share in February, but rose as high as 1.3 million won on Sept. 1.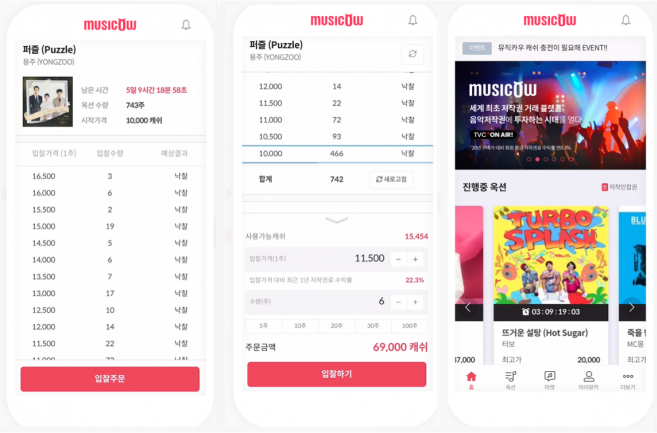 Copyright claims saw higher annualised returns than gold, domestic and overseas shares.
HIGHER VALUE PROPOSITION THAN TRADITIONAL INVESTMENTS
The company told The Korea Economic Daily that copyright claims are more stable than other assets, the prices of which fluctuate greatly depending on socio-economic factors. 
A study by the faculty of management schools at Yonsei University and Hongik University shows the annualized return for copyright claims for the first half of this year stands at 35.9%; much higher than that of gold at 11.1%, domestic stocks at 10.2% and overseas shares at 5.5%.
Since 2019, Musicow has raised a combined 34 billion won in three funding rounds from some 10 institutions. Its investors include Korea Development Bank, Hana Financial Investment Corp., LB Investment and Premier Partners.
Most recently, it raised 17 billion won in Series C Funding from KDB in June. Investment banking sources say the company appointed Mirae Asset Securities Co. last month to manage its initial public offering slated for 2023.
A month later, the Ministry of SMEs and Startups chose the company as a "preliminary unicorn," a company valued at between 100 billion and 1 trillion won.
Write to In-Hyeok Lee and Jin-Woo Park at twopeople@hankyung.com
Jee Abbey Lee edited this article.