Startup Wire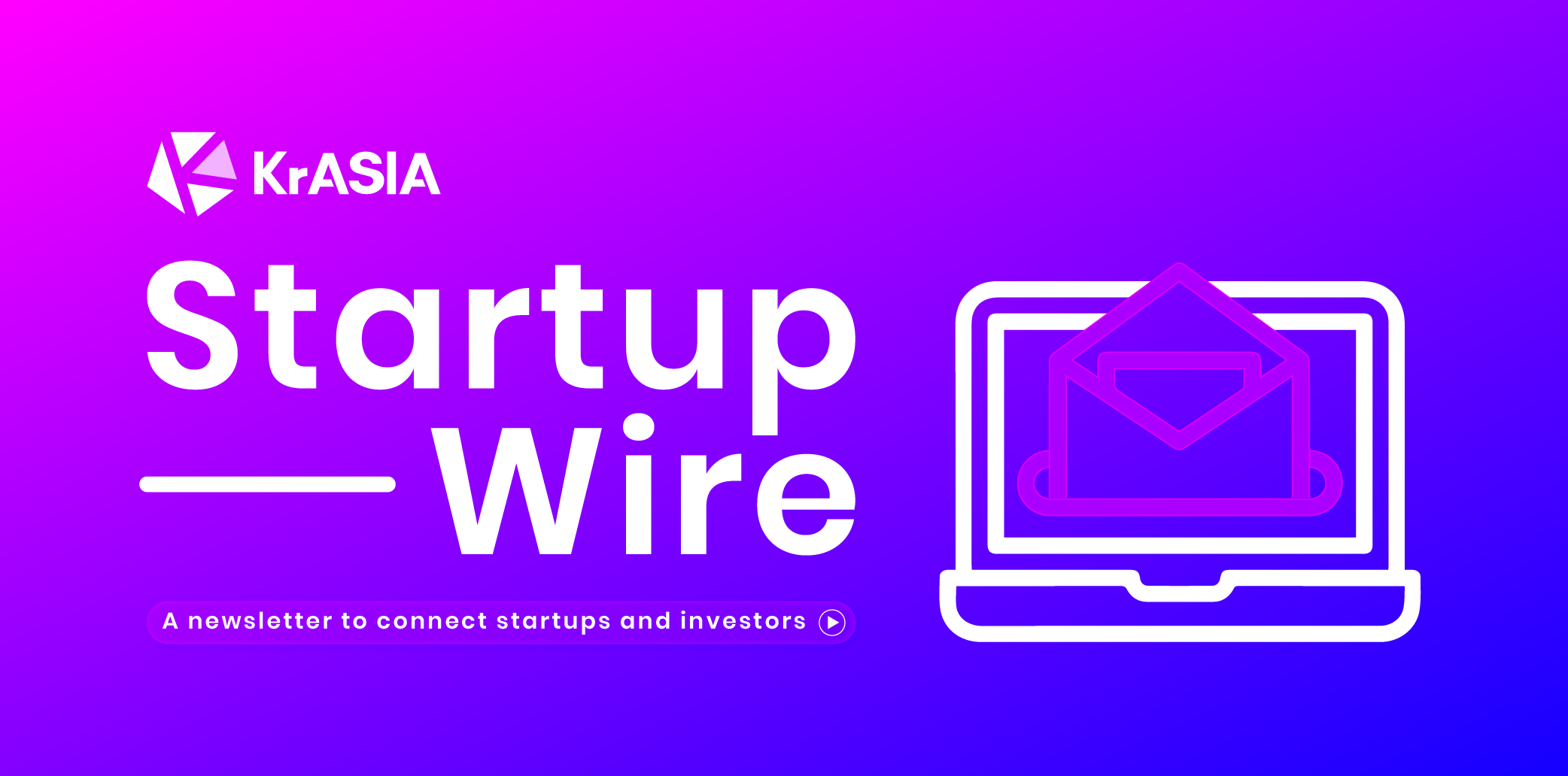 Hi, everyone. Taro here.
As markets start to shake out and share prices turn red, the likes of Grab and Sea Group have also been affected. Their business models and overall strategies have been criticized due to the lack of profitability and unfavorable revenue growth. This goes to show that despite reaching the dizzying heights of an IPO, tech companies still need to have strong fundamentals to ensure they can meet the expectations of shareholders in conditions with much more pressure.
Startup Wire is now a weekly newsletter. By doubling our coverage, we hope to introduce even more startups and exciting developments across Asia—and keep you in the loop whenever there are new developments.
Open Run
Startups to watch in Asia. This week, we look at startups working on alternative protein products.
Green Rebel Foods
Location: Indonesia
The Indonesian startup offers a range of products such as steak, satay chicken, and cheese that are made using plant-based ingredients. It is committed to sourcing key ingredients from across Indonesia to help farmers in the country.
Next Gen Foods
Location: Singapore
Its plant-based chicken brand TiNDLE was launched late last year and was released in the US recently. CEO and co-founder Andre Menezes is excited about the growth of the startup in 2022. "Chicken is the most consumed animal protein, but the growth of plant-based chicken has just started. Our USD 100 million Series A round will support our mission to displace birds and develop our category as we expand in the US, UK, and Germany," he told Startup Wire.
WTH Foods
Location: Philippines
Founded in 2019, WTH Foods uses mung bean-based protein to create an array of products, including set meals, pizza, and sauces. It successfully raised its seed round in July 2021.
DAIZ
Location: Japan
The Japanese startup uses a cultivation process called the Ochiai Germination Method
to process soybeans and peas to create its Miracle Meat products, including dumplings, fried chicken, steak, and tuna.
Karana
Location: Singapore
Using jackfruit as the main ingredient, Karana has created mince and meat shreds as cooking ingredients, as well as dumplings and char siu bao for retail consumers.
Nothing But Net
Recent Startup Wins
Pick & Roll
Interesting Drops From the Week
Esquire Philippines released its list of "70+ Most Influential People" in the startup scene, covering founders, investors, and rising stars. [via Esquire Philippines]
Raoul Pal's Twitter thread on his method on valuing digital assets went viral and sparked a raft of conversations. [via @RaoulGMI]
Tencent's share price dived 12% after reports that said it may be fined a record-setting amount for breaking Chinese anti-money laundering regulations.
Sri Lanka recently dropped its experiment in fostering organic farming after production yields dropped for key crops. [via Foreign Policy]
BackScoop did a quick fire interview with Dana de la Vega, VP of strategic management at Kumu. [via BackScoop]
If you are a startup that is raising funds, or have an interesting story or lead, and want us to feature it in this newsletter, please email [email protected]