Startup Wire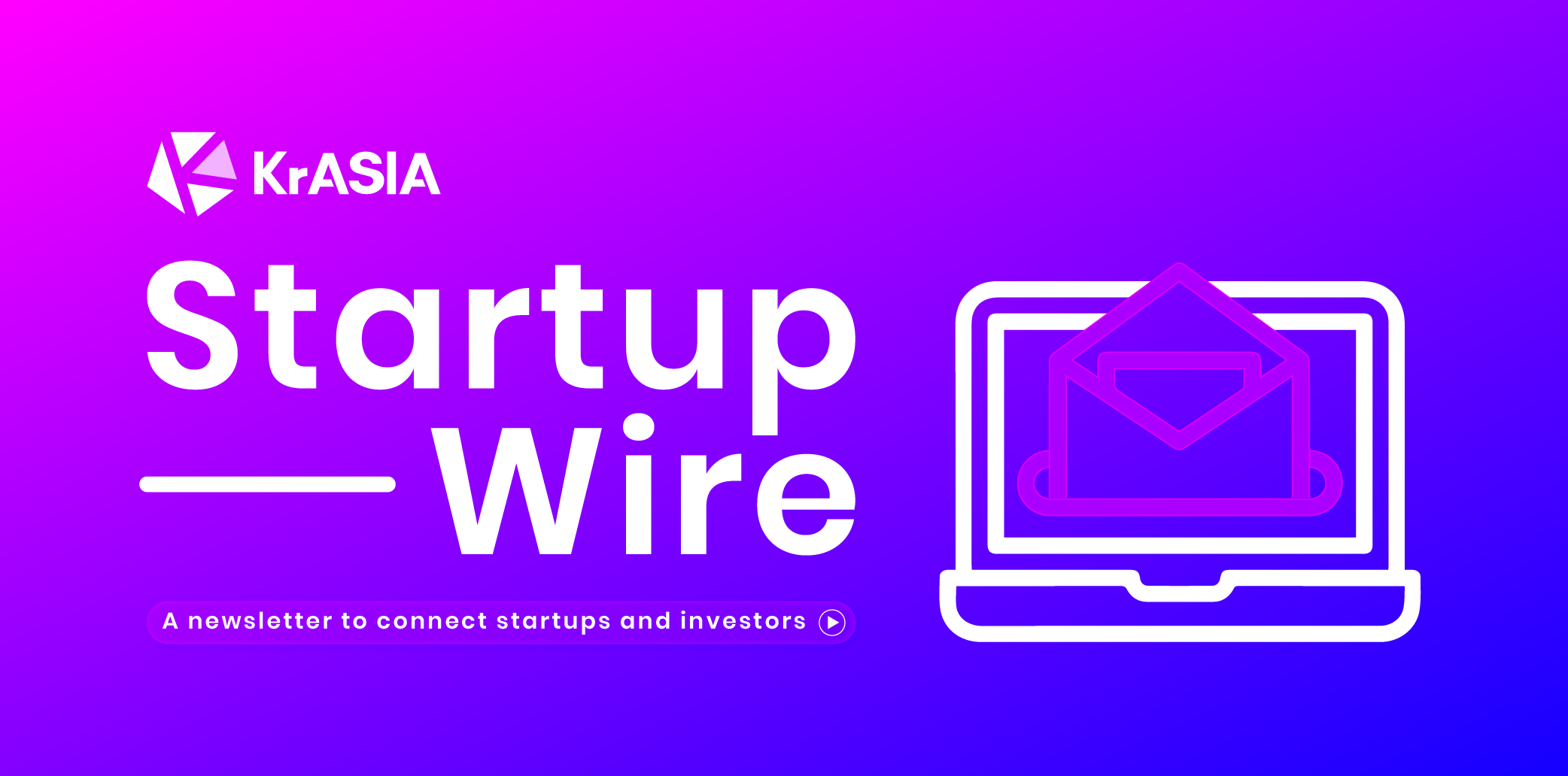 Hi, everyone. Taro here.
It has been an eventful couple of weeks. There was a flurry of activity across Southeast Asia's startup ecosystem. Acquisitions, listings, funding rounds, launches—it appears everyone is gunning ahead with their 2022 plans. With a number of countries such as Thailand, Vietnam, the Philippines, and Indonesia unveiling plans for full border reopenings, the momentum will only increase over the next few months.
In the last issue, we mentioned our Startup Wire Session with iGlobe Partners. Three startups had the chance to chat one-on-one with iGlobe general partner Yoke Sin Chong. Since then, we have facilitated a number of introductions between iGlobe Partners and startups that applied to take part in Startup Wire Sessions. With further sessions planned, we look forward to setting up even more connections between startups and investors. If you are a startup and would like the chance to be paired with a VC mentor, please share your information with us here.
The Post Up
Startups Currently Raising Funds
Ferne Health
Target: USD 800,000
Ferne Health is a digital health startup that provides home-based healthcare services for women. Its platform gives women access to sexual health services within the privacy of their own homes.
YajanTech
Target: USD 12 million
YajanTech is an AR/VR technology provider. Aside from AR image and facial recognition technologies, it provides a software development kit for clients to develop their own applications that can be integrated into other operating systems.
Carevo
Target: USD 1 million, Seed
Carevo is a personal health record application that utilizes blockchain technology. Health records managed by Carevo can be stored securely and shared by patients with health professionals.
Xinh Tuoi Online
Target: USD 1 million
Vietnam-based Xinh Tuoi Online is a platform that connects flower retailers with customers. They also offer products such as cakes, homeware, and fashion accessories.
Nothing But Net
Recent Startup Wins
Singaporean startup ProfilePrint, which recently participated in our first Startup Wire Session, announced the close of its Series A round. Louis Dreyfus Company, Olam Food Ingredients, Sucafina, Greenwillow Capital Management, and Real Tech Global Fund participated in the investment.
Malaysian startup ClicknCare won the SDG Award as part of the JICA NINJA Accelerator program in Japan. Overall first place went to Packworks from the Philippines.
The Philippines has been on fire with Peddlr (USD 4.3 million, seed), GrowSari (USD 45 million, Series C), and PDAX (USD 50 million, Series B) announcing recent rounds.
Nanotech Indonesia announced it will go public on the Indonesia Stock Exchange in early March.
Deko is an online platform that utilizes comics as a medium to deliver scientific information in an easy-to-understand format. They recently launched COVID-19: Special Edition, a comic workbook that delivers information about COVID-19 and encourages young people to present their creative ideas and reflections in drawings.
Vietneer, a community for Vietnamese developers, recently launched an educational resource to show developers how to find remote jobs in Singapore, the US, and beyond.
Pick & Roll
Interesting Drops From the Week
Altara Ventures general partners Tan Chow Boon and Gavin Teo shared their insights about the company's investment strategy and startup trends in Southeast Asia.
Visa's decade-long monopoly as the official payment channel for the Winter Olympics was broken with the digital yuan's introduction. [via Fortune]
This article summarizes Vertex's listing of Singapore's first SPAC under Vertex Technology (SGX: VTA) in January. [via Dollars & Sense]
Agritech in Myanmar is moving slowly as most farmers either are unaware of the available technology, or do not have access to reliable power sources.
For everyone who binge watches Netflix, be prepared to pay higher subscription fees (again). Rates in the US and Canada are increasing this month. [via Reuters]
If you are a startup that is raising funds, or have an interesting story or lead, and want us to feature it in this newsletter, please fill out this form.