The Asahi Shimbun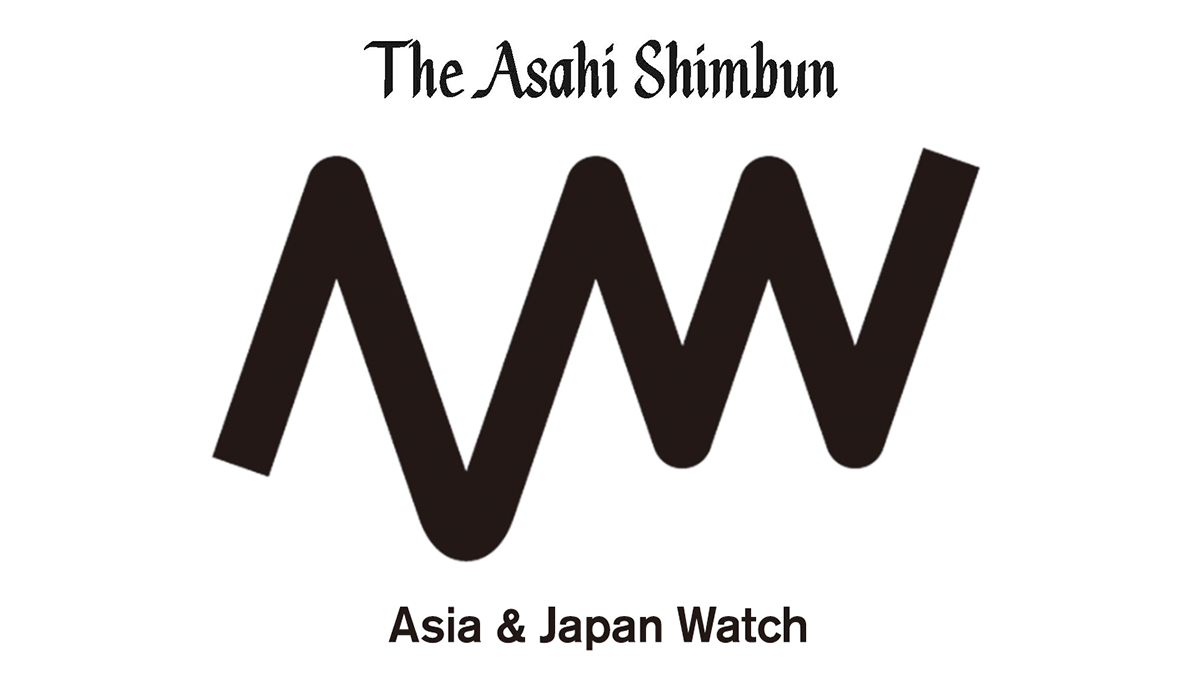 = 200 && ASAHI_TSUNAMI.status = 200 && ASAHI_QUAKE.status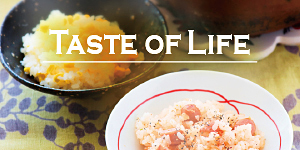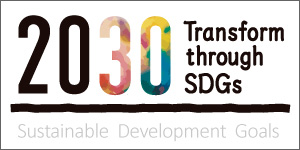 Recommended
COVID-19 Update

Visit this page for the latest news on Japan's battle with the novel coronavirus pandemic.

Taste of Life

Cooking experts, chefs and others involved in the field of food introduce their special recipes intertwined with their paths in life.

Authors Alive!

Haruki Murakami and other writers read from books before selected audiences at the new Haruki Murakami Library.

Gender Equality Declaration

The Asahi Shimbun aims "to achieve gender equality and empower all women and girls" through its Gender Equality Declaration.

Inclusive Tokyo

Let's explore the Japanese capital from the viewpoint of wheelchair users and people with disabilities with Barry Joshua Grisdale.